Celebrate With Your Circle of Friends
If you're planning a party for a special occasion, consider gathering your friends at the Holyoke Merry-Go-Round. Our elegant grand carousel is the perfect venue to create lasting memories for you and your party guests.
Birthdays
Graduations
Wedding & Baby Showers
Family Homecoming
Class Reunions
Family Picnics
Anniversaries
Weddings & Receptions
Rehearsal Dinners
Christmas/Holiday
Office Parties
Quinceanera Celebrations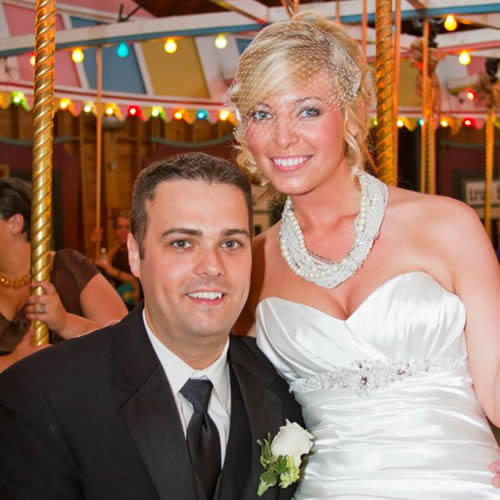 Booking Details
$250 per hour - immediately after normal operating hours (2 hour minimum)
$300 per hour - after hours (3 hour minimum)
Kids Birthday Private Parties - $200 per hour (2 hour minimum & must be 10 A.M. - 12 P.M. OR 4:30 - 6:30 P.M.)
Our building can be rented to take professional photos at a price of $100 per hour
For more information or to book a party fill out the form below! Party Coordinator will confirm requested date for party or photo booking.