When Birthdays Come Round
Families return to the Holyoke Merry-Go-Round year after year to celebrate their children's birthdays and take a whirl on the carousel. The Holyoke Merry-Go-Round offer parents a fun, unique party venue for an inexpensive kid's party, during which kids are treated to the excitement of unlimited rides on their favorite horses.
Create your own special children's birthday memories at the Holyoke Merry-Go-Round and make your reservation today.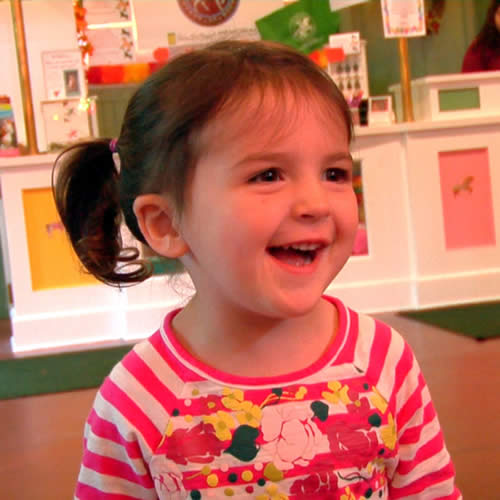 PARTY DETAILS
Saturdays & Sundays
[Year Round]
12:30 P.M. – 2 P.M. -OR- 2:30 P.M. – 4 P.M.
Starting at $150 - Party Package Includes:
90 Minutes in Party Area
10 people (kids or adults)
Unlimited Rides for 10 people
Parents & Grandparents of Birthday Child - Unlimited Free Rides
Birthday Child Gift - Holyoke Merry-Go-Round T-Shirt
10 Popcorns & 10 Juice Boxes
Candles Allowed
We do the setup and the cleanup... All you do is send the invitations!


$15 for each extra child (includes popcorn & juice box)
Extra Adults (not riding) - Free
Extra Adults with unlimited rides - $5 (parties of under 15) or $2.50 (parties of 15 or more)
Kids birthday parties can also be rented as a private party.
See our private parties page for details.
For more information or to book your party, fill out the form below! Party Coordinator will confirm requested date for party booking.