MEET OUR HORSES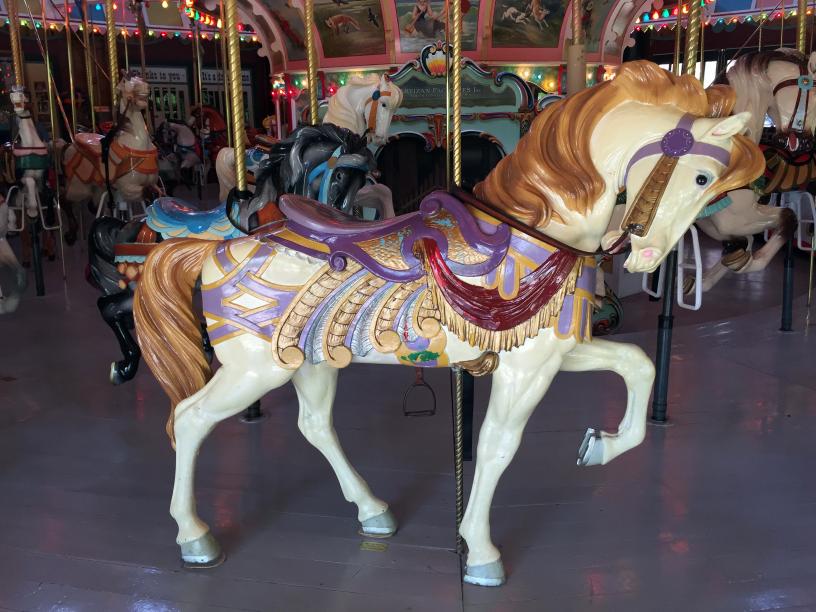 Horse 05a
Hi there, I'm LILAC'S TREASURE
You can find me in the Outside Row, Position 5. I am a Stander Horse.
---
Original Dedication
Ann & Ben Marcus on Behalf of Their Grandchildren
Restored Dedication
Not Restored
---
Take a spin with more Merry-Go-Round horses!
Hours of Operation
IMPORTANT CHANGE!
We will be CLOSED until further notice in response to COVID-19!


Go To Calendar